Eclipt Super Slim Edge Mirror
£ 149.99
(Inc. VAT & Delivery)
H:500 x W:500 x D:35mm Eclipt Super Slim Edge Round Mirror M514
Free Next Working Day Delivery
H:500 x W:500 x D:35mm Eclipt Super Slim Edge Round Mirror M514
 

Light Mirrors

Our very clever and useful Illuminated Bathroom Mirrors were inspired by a team of leading interior designers. Their extensive research and development resulted in the creation of some of the most visually stunning and useful illuminated bathroom mirrors ever made. Specifically designed to enhance viewing for make-up application, shaving and personal grooming, like no other mirror.
Touchless Power On Sensor

No-more sticky finger marks!

Very impressive and easy to use touchless Power On Infra-red sensor. Simply swipe your hand near the sensor to turn it on. It feels great to use and stops sticky finger marks ruining the look of your mirror.

Heated Anti-Mist Glass Mirror

The mirror that never steams up!

Are you fed-up of waiting for your bathroom mirror to demist after a bath or shower? - It's never a problem with this mirror! It includes heated anti-mist glass mirror technology that prevents steam build up. Leaving you with a completely clear reflection, no-matter how much steam is in the air.

Ambient Back-Lit Lighting

Create that "Wow" Factor in your bathroom

Our Ambient back-lit wall wash mirrors transform any bathroom into an amazing visual environment. Our designers believe the bathroom mirror is one of the most important tools in great bathroom design. Only our mirrors feature amazing wall wash lighting that specifically enhances the viewing of colours and textures in the space around it. If you want to create that "Wow" factor in your bathroom, this mirror will make it happen.

Exceptional Build Quality

It doesn't get better than this

We built our mirror range with perfection in mind. Our exceptional high standards in testing and quality control speak for themselves in every one of our perfectly finished mirrors. Just for your peace of mind, if you are not completely amazed with your purchase for any reason, we give you 30 days to return the item for a full refund. We also offer a FREE 10 year full warranty on each and every one of our Light Mirrors & Cabinets
| | |
| --- | --- |
| | IP44 Waterproof Rated Bathroom Zones 2 & 3 Certified in accordance with UK Legislation. Energy Saving Recommended |
No reviews against this product yet.
H:500 x W:500 x D:35mm Eclipt Super Slim Edge Mirror
LED Illuminated Bathroom Mirror
LED lights, infra-red sensor, demister pad
Size
-H:500 x W:500 x D:35mm
Long lasting LED lighting
Built in Demister Pad
Aluminium construction
Infrared on/ off sensor switch
Frosted edge lit mirror
10 year warranty & manufacturers guarantee
Energy saving LED lifetime approx 120,000 hrs
IP44 rated for zones 2 & 3
CE & RoHS certified
H:500 x W:500 x D:35mm Eclipt Super Slim Edge Mirror
Please download the PDF for the Rear Fitting Diagram for this mirror.

CLICK HERE TO DOWNLOAD
X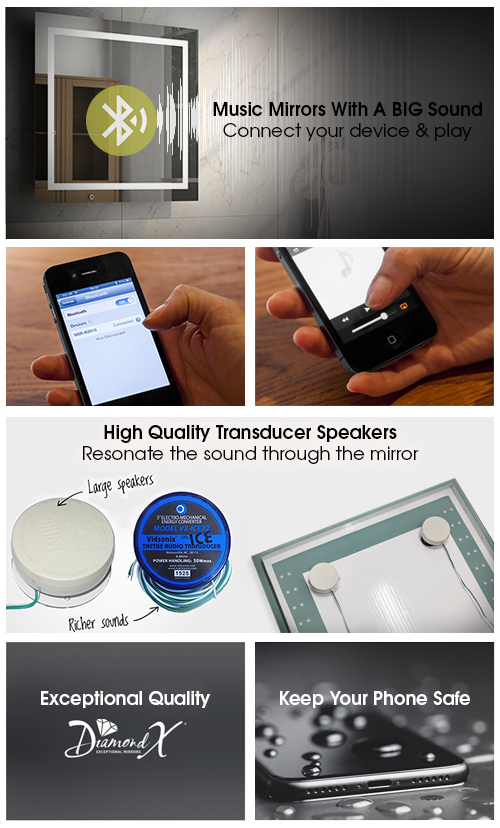 X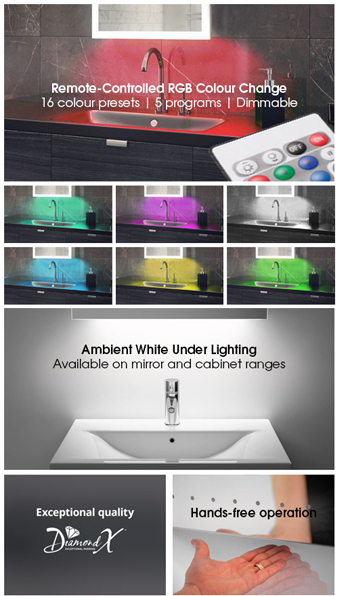 X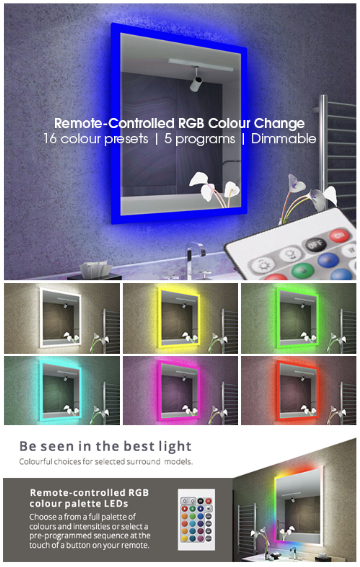 X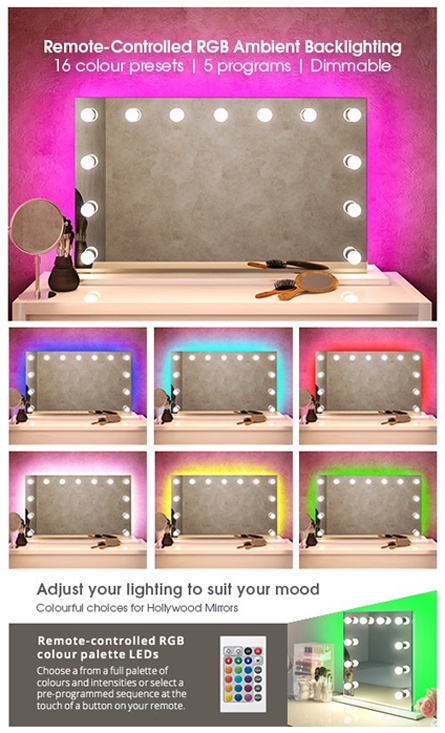 X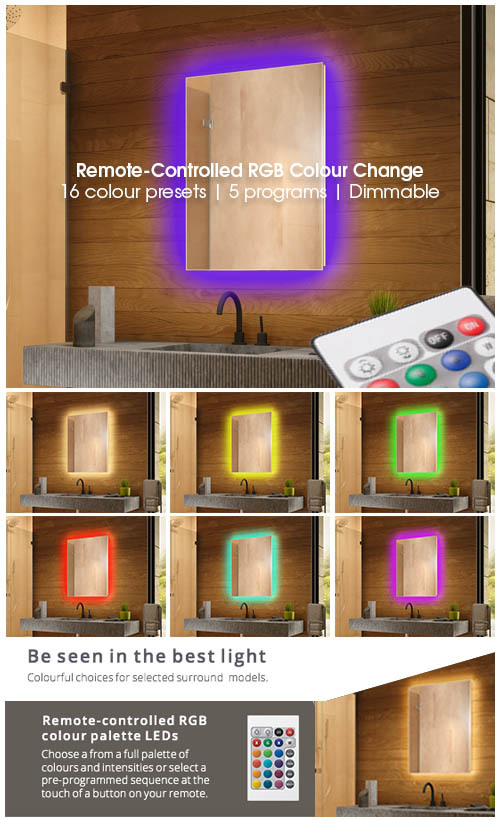 X